Technical Offer Announcement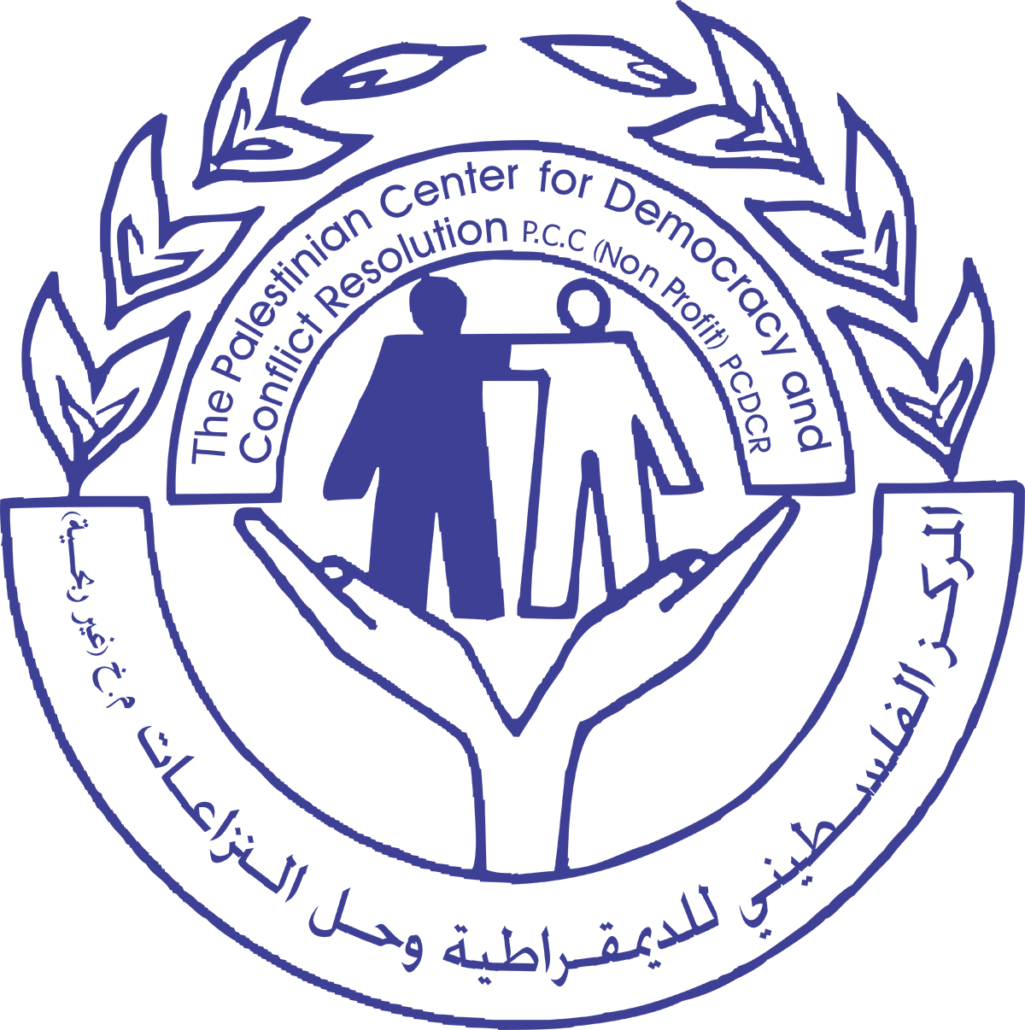 Technical Offer Announcement
Within the project Social Accountability in Local Governance, in partnership with GIZ,
The Palestinian Center for Democracy and Conflict Resolution- PCDCR announces its desire to create social profiles for 20 municipalities in the Gaza Strip, Social profile aims to understanding and determining the municipalities' response to the needs and priorities of marginalized groups in their strategic plans, infrastructure and municipal services provided to these marginalized groups, especially women, youth and people with disabilities.
The Social Profile also contributes to the good planning which meets the various needs and priorities of marginalized groups, also contributes to strengthening the dialogue between the municipality and the citizens on issues of concern to them, and opens horizons for cooperation between the various government agencies to implement the municipality's development plans and improve its services to citizens.
The center also wishes to conduct a civic education mapping in the Gaza Strip.
The civic education is understood in terms of well-educated citizens about their civic rights and enhance the citizen's participation, which leads to better understand the rights and being able to hold the service provides accountable.
Working teams or consulting companies can apply for this offer by submitting a technical offer only. Those wishing to submit technical proposals must head to the Palestinian Center for Democracy and Conflict Resolution in Gaza City, starting from January 5, 2021, during official working hours, to receive the terms of reference document (TOR) for each Social profiles and civic education mapping, taking into consideration that the technical offers will be delivered in the sealed envelope at the Center's headquarters in Gaza no later than January 17, 2021 at 2:00 pm.
https://pcdcr.org/arabic/wp-content/uploads/2017/04/logo002-300x137.png
0
0
Admin
https://pcdcr.org/arabic/wp-content/uploads/2017/04/logo002-300x137.png
Admin
2021-01-04 10:54:00
2021-12-13 13:48:52
Technical Offer Announcement